Hi Guys!
Show Files are up on the 2018 Podcast Page:
There are files for both TriggerTalk RAdio and Linda Hughes "The American Dream" Pastor Rick, Phil Stargell and I co-hosted for Linda while She and Thayrone were at "Battle Cry Michigan" the conservative get together  in Mount Pleasant MI Soaring Eagle Casino over last weekend.
My Guest on TriggerTalk this week "Tom from Northfield Township" . Tom is a retired Ford  Dynamometer Technologist with a passion for testing things! He has developed a repeatable test media that simulates testing expansion in ballistic gelatin and also he has a method to simulate the effects of the projectile striking bone has on expansion.  Today we discussed ballistic the performance of 10 different.380 acp rounds.
Posted below are the images and test results from his test procedure: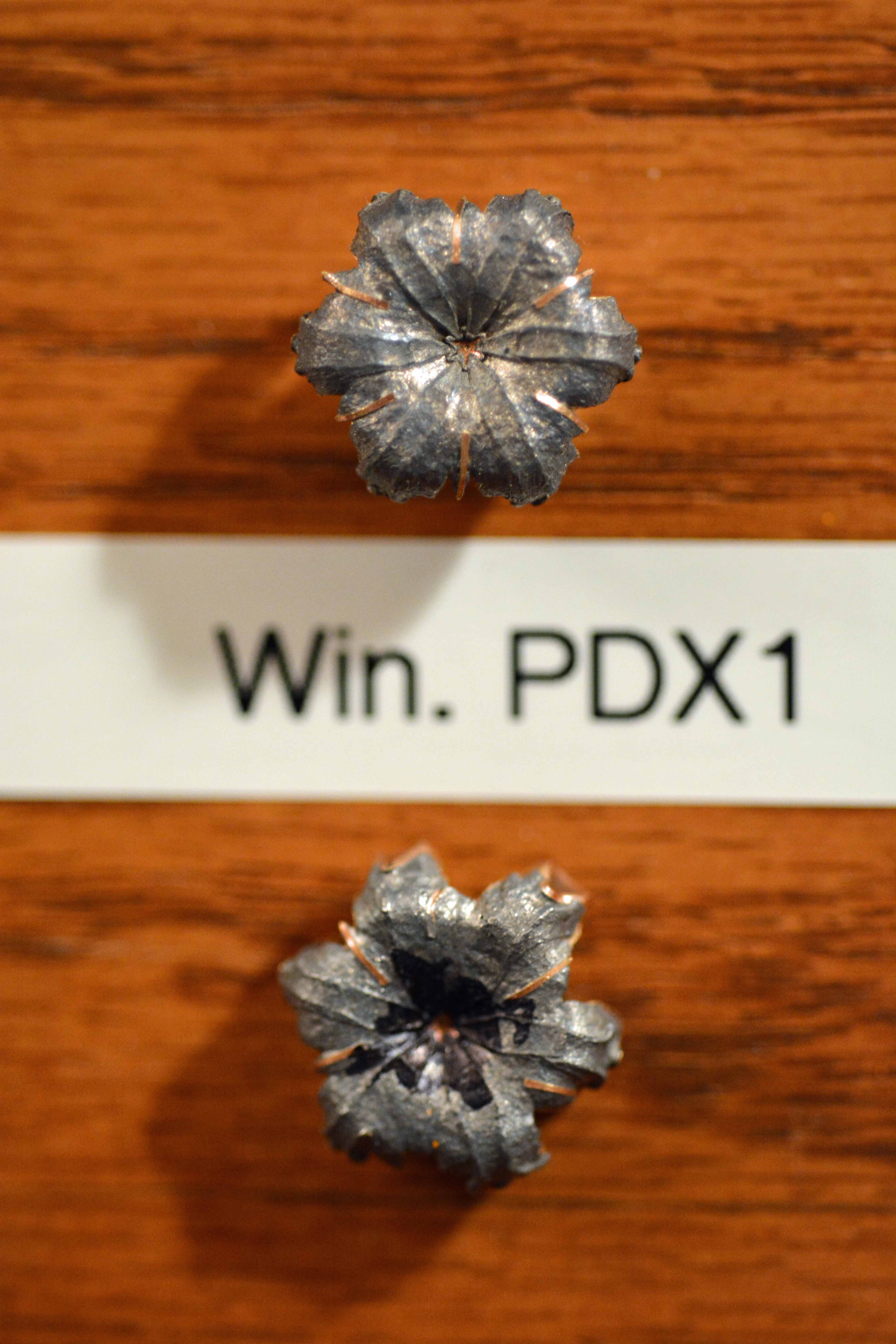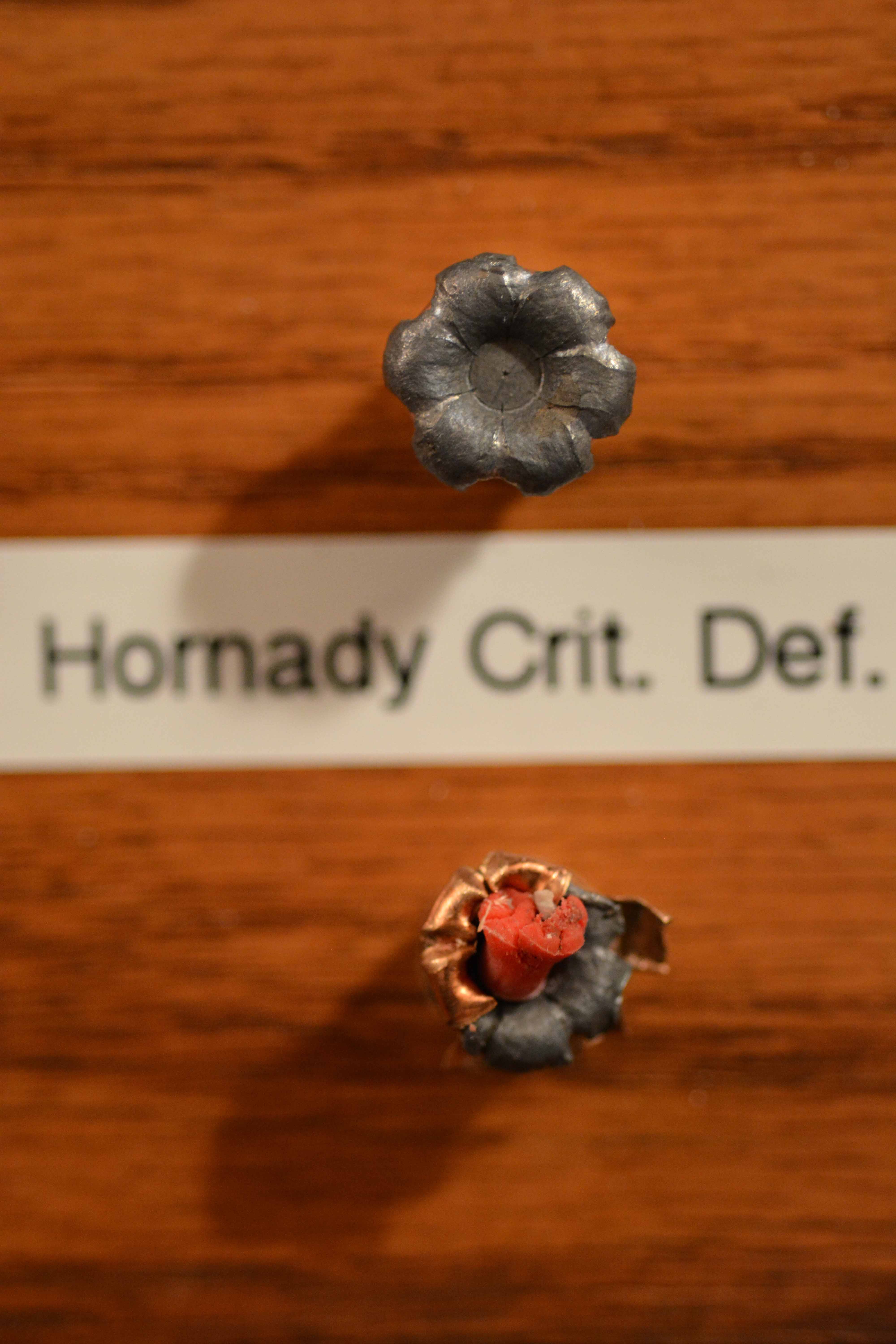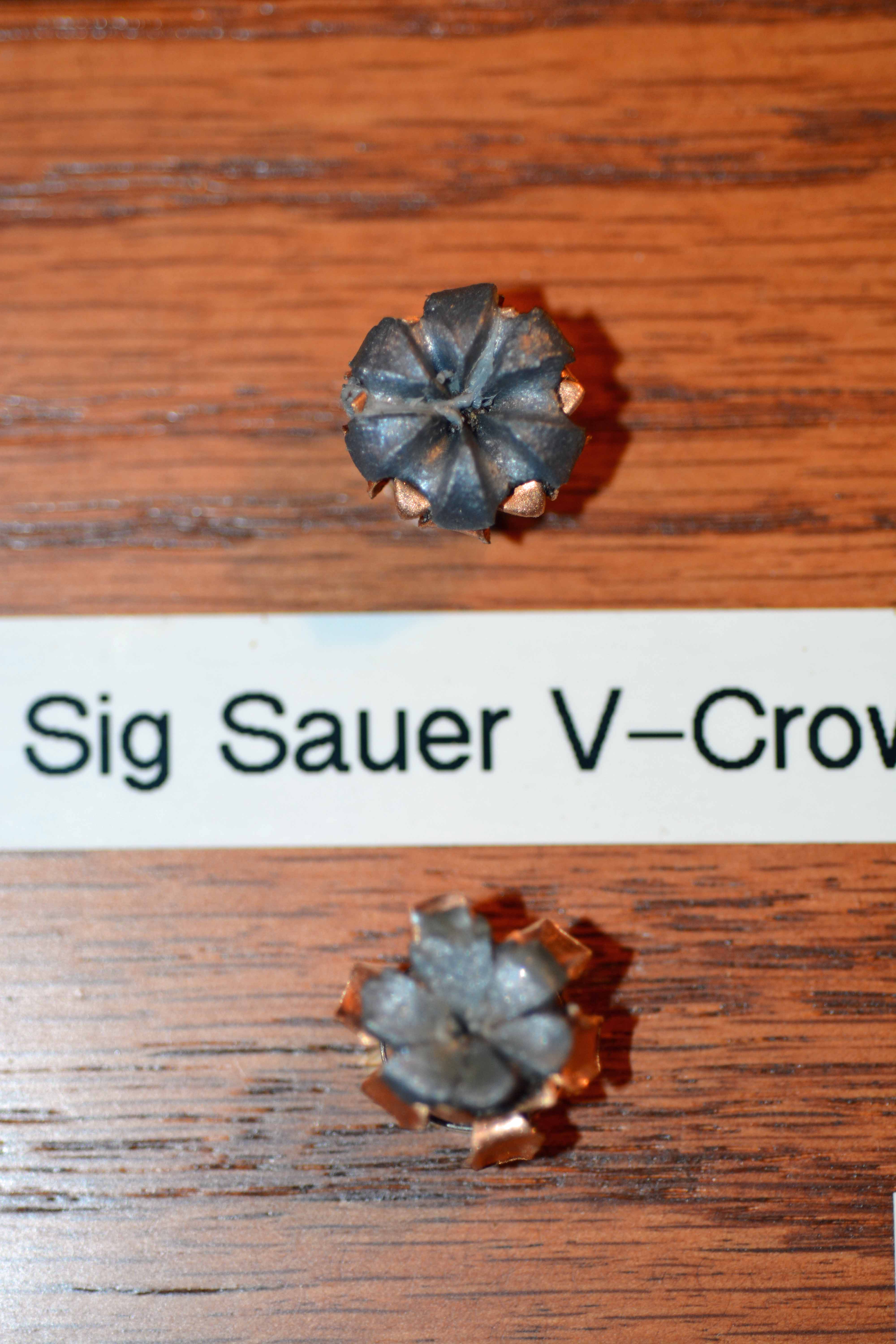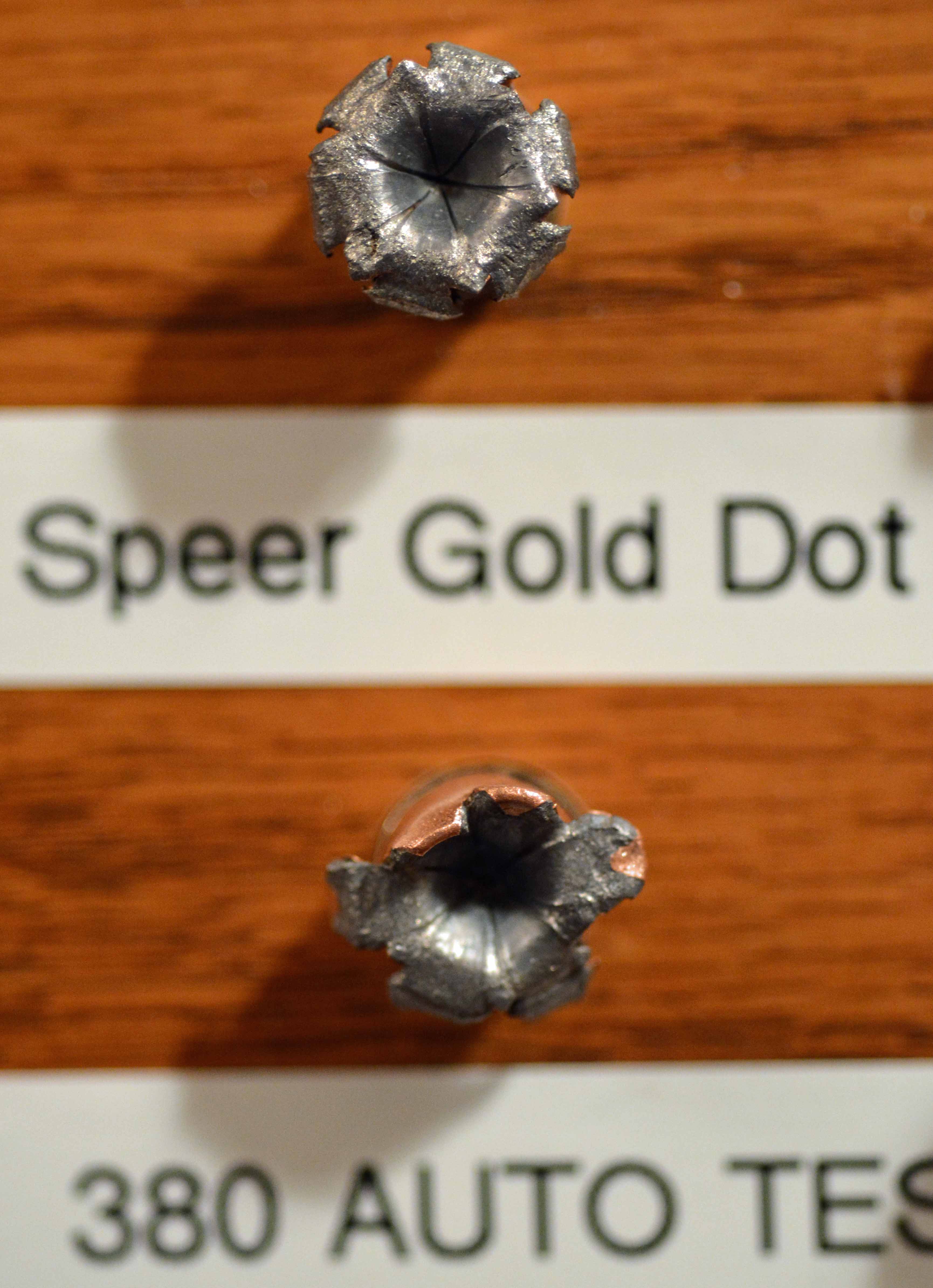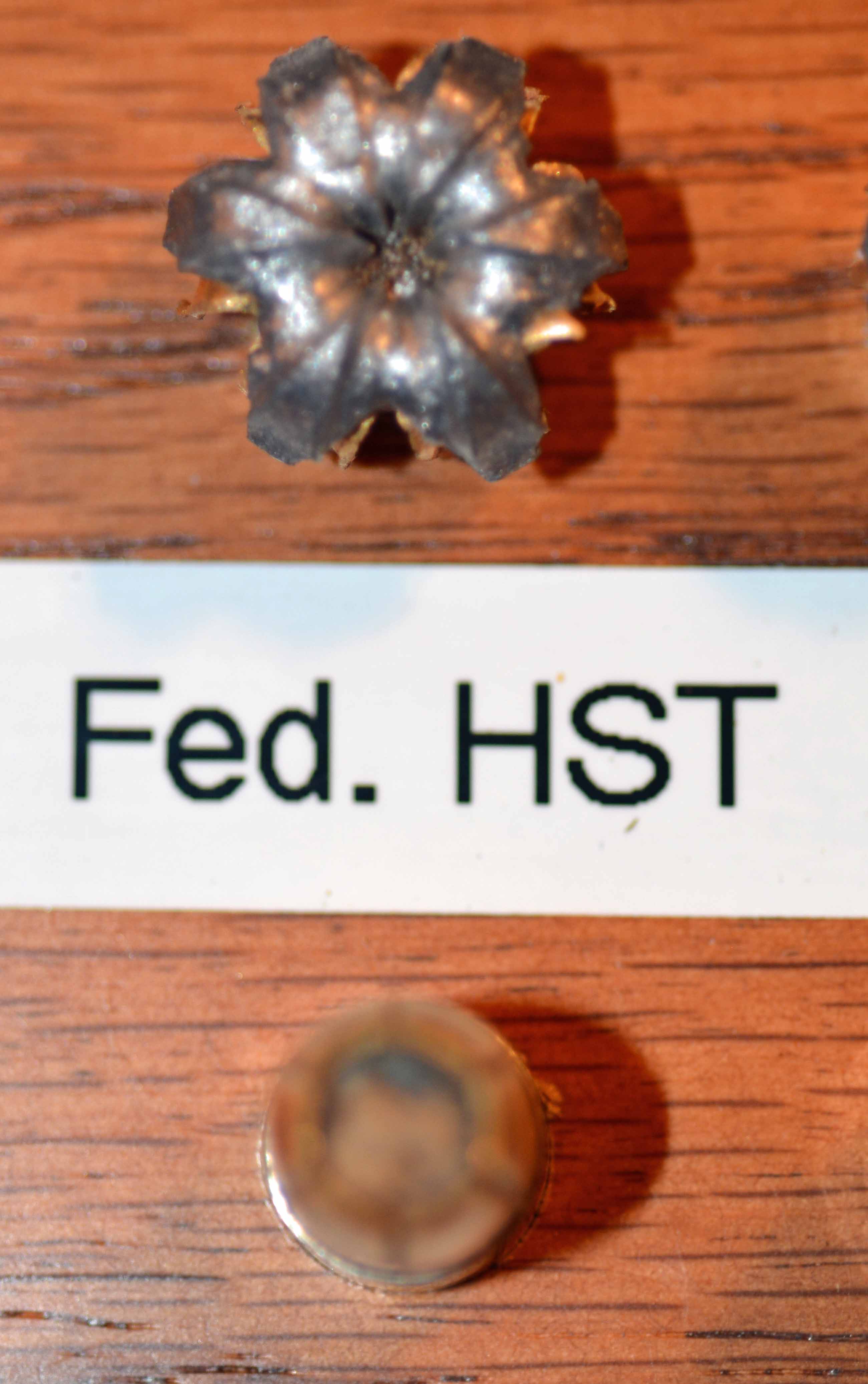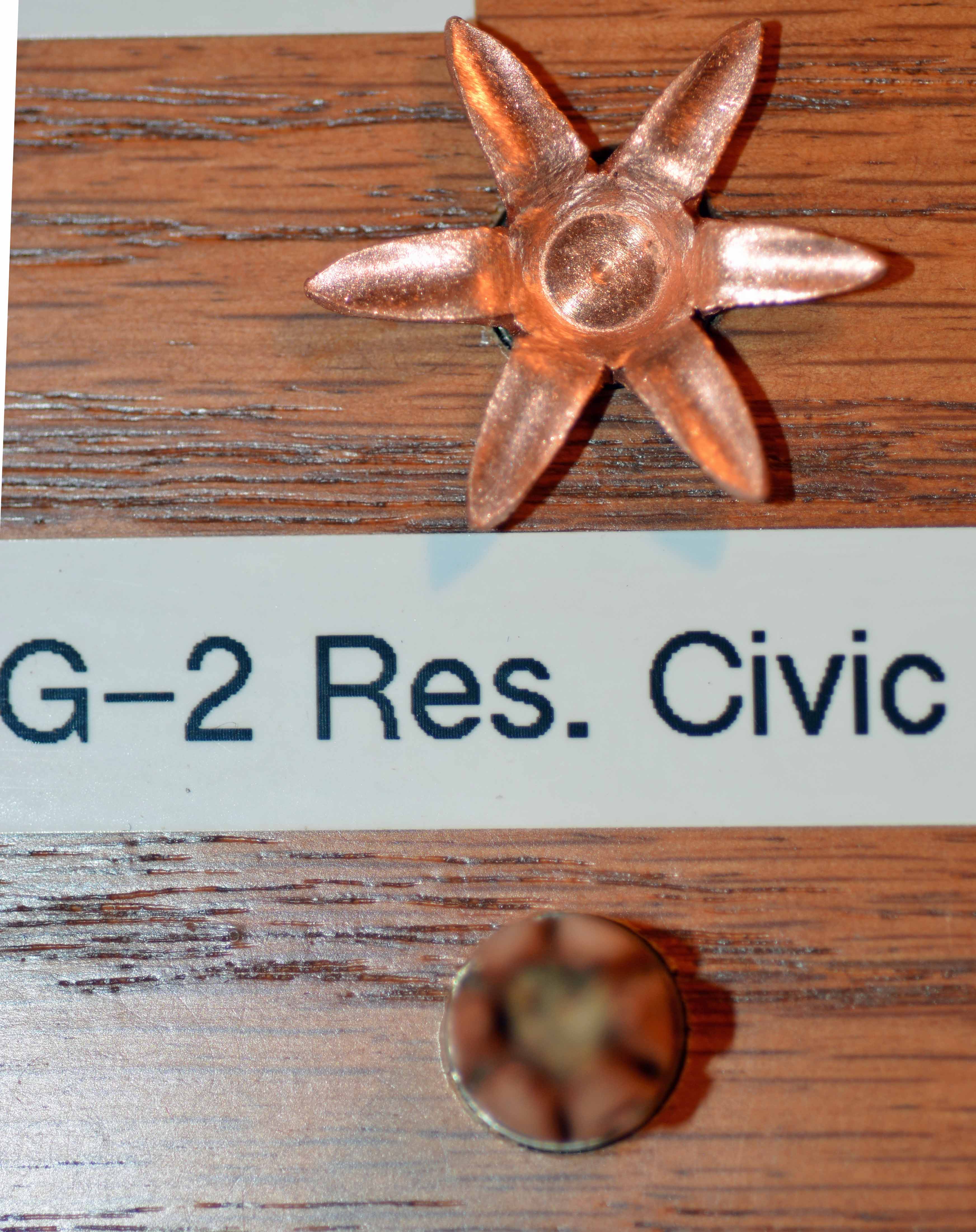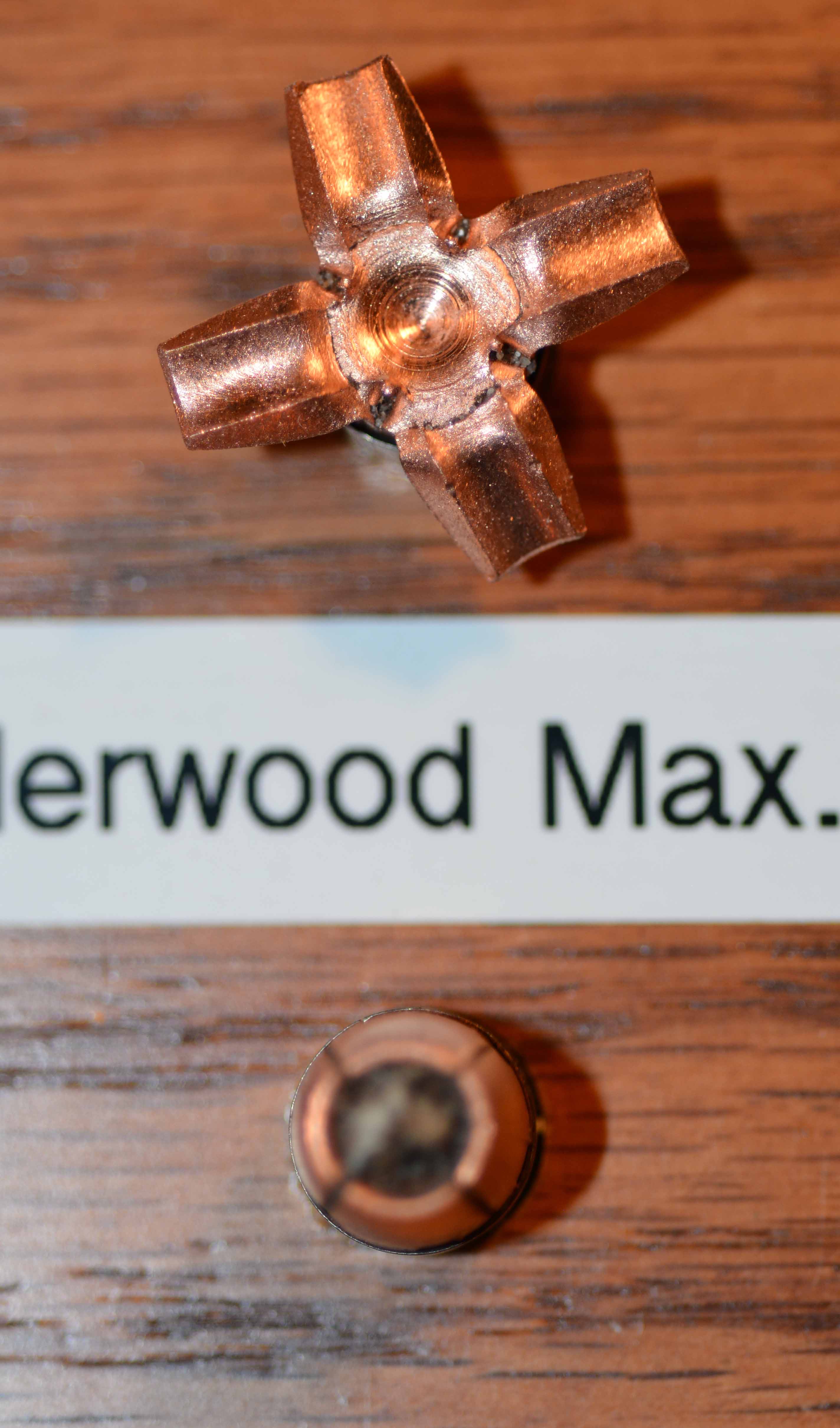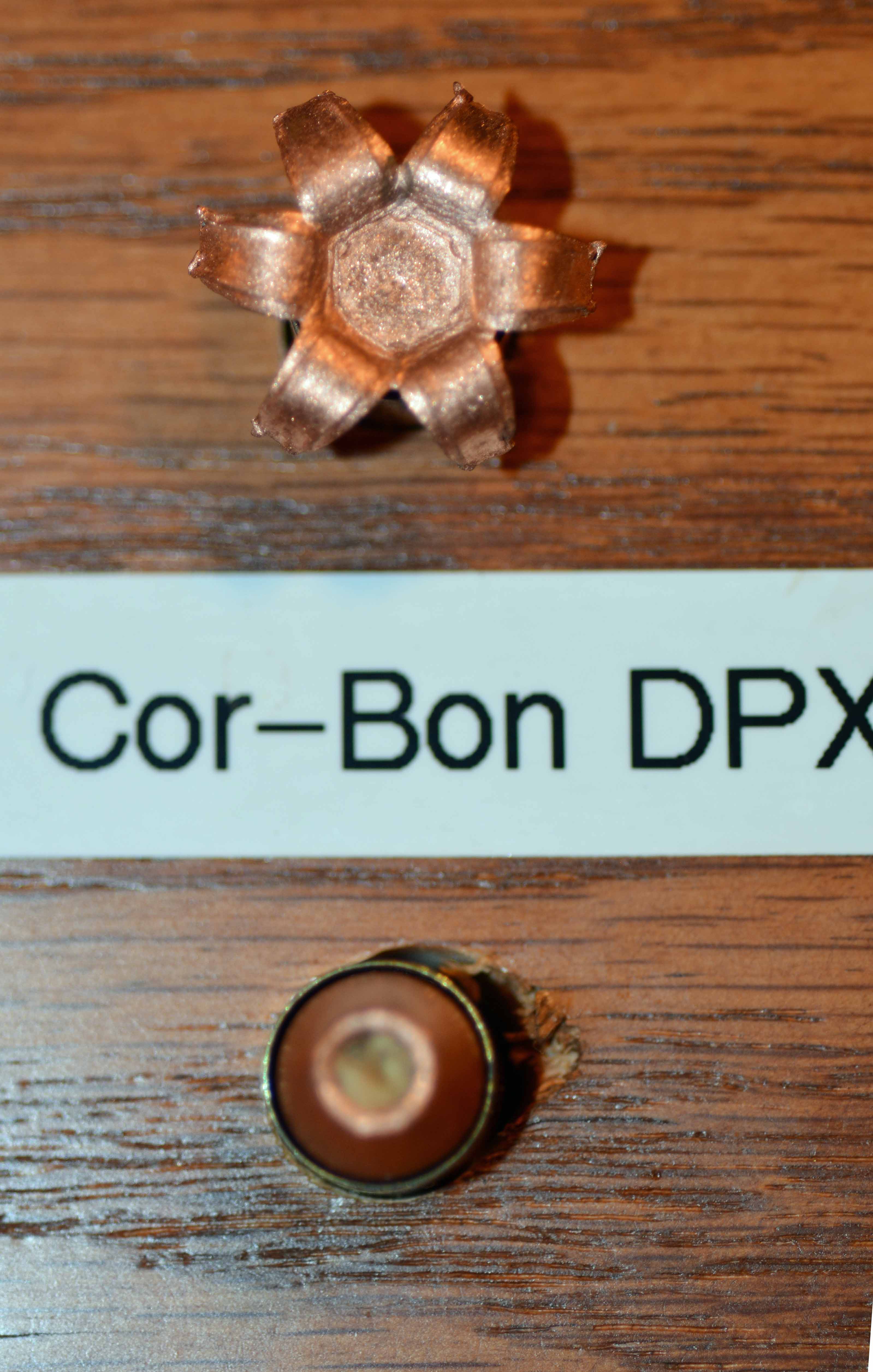 All of the rounds except for the Aguila expanded in the media that simulates tissue, after the first 4 rounds in the bone test all of the rounds plugged with the media and did not expand at all. The Aguila was not tested in bone due to it's poor performance on media alone.