Show Files are up on the Podcast Page!
Hi Guys!
Today's Show was pre-recorded, My Wife and I were at the Detroit Auto Show Charity Preview Event on Friday night and spent the night in the City.
Could not make it back to Ann Arbor early enough for the show so I recorded it on Thursday Afternoon.
This image is with my Wife Patricia in front of the original 68 Mustang from the 1968 movie Bullitt. It was introduced by Steve McQueen Grand Daughter!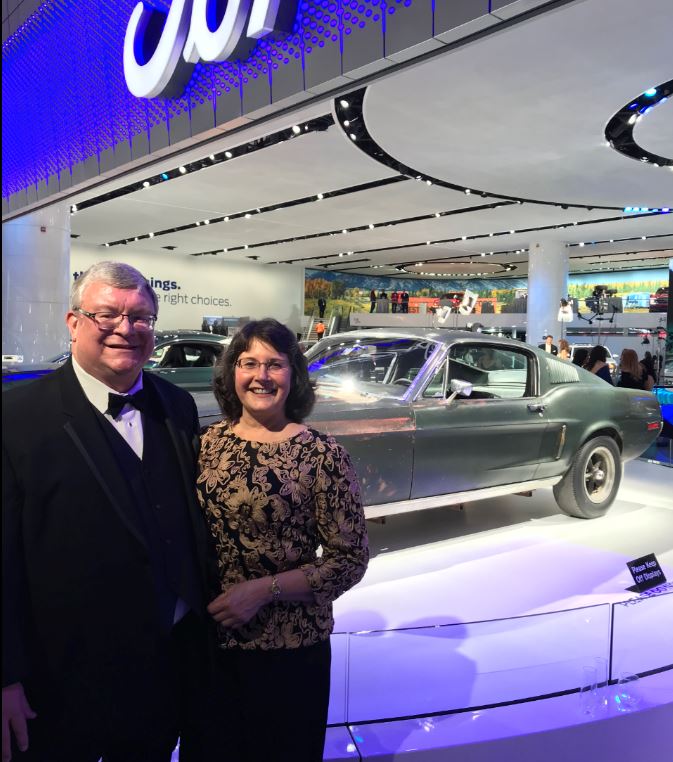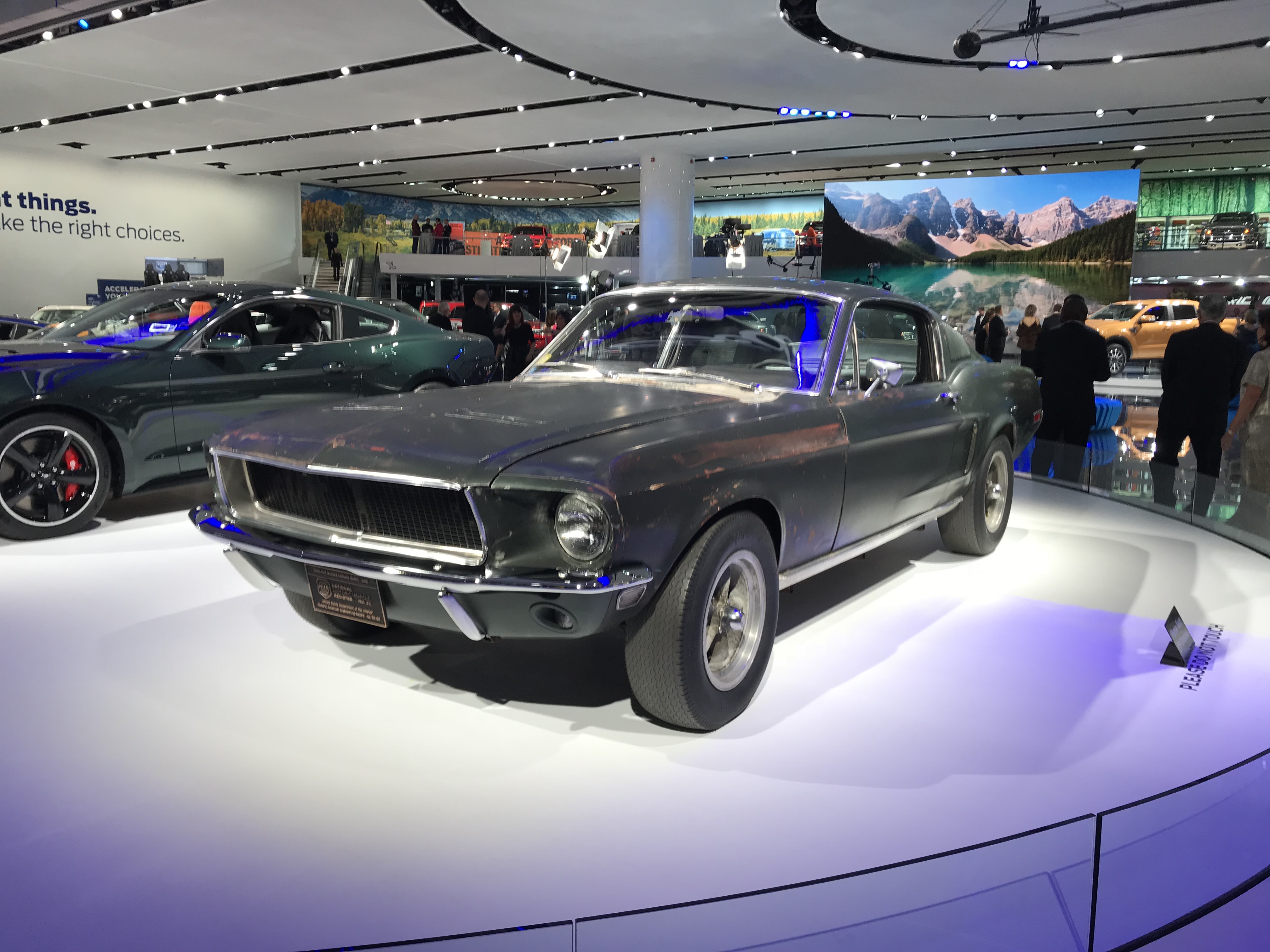 Fun night was had by all!
Dick