Show files are up on the 2017 Podcast Page!
Fun Show with lots of callers today,  All I had to do was throw out the question "Do you carry with a loaded Chamber?"
Michigan CPL totals went down from last month for the first time in at least 5 years, Is it Seasonal or has the rush to attain it subsided with a Conservative in the Oval Office?
Link t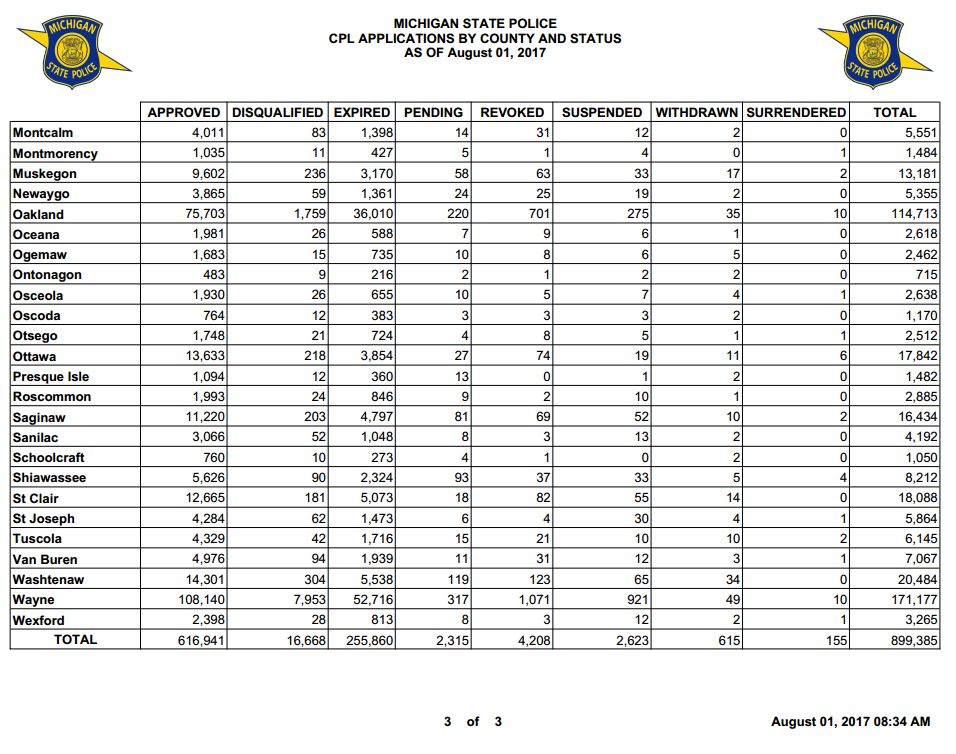 o Monthly CPL Report File
Link to 2016 Annual CPL report
We talked about a new Single shot 22 that is the size of a credit card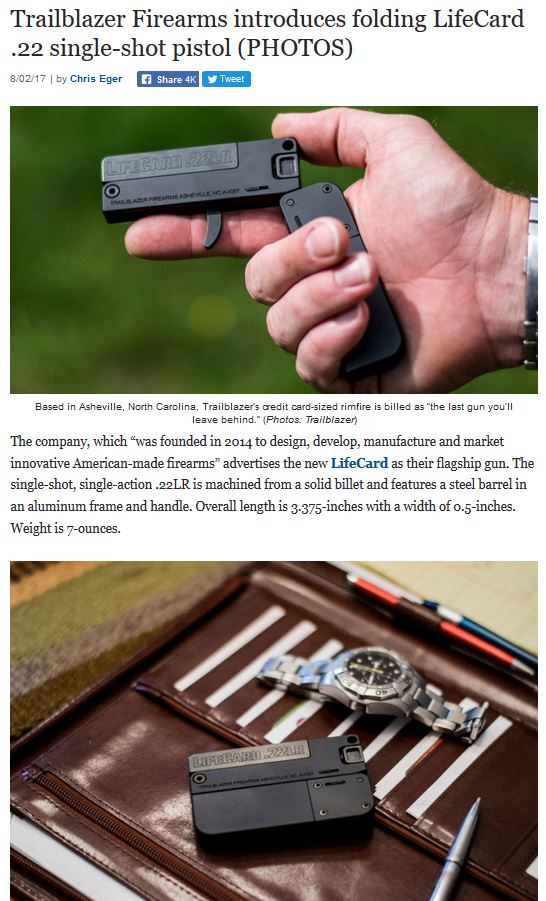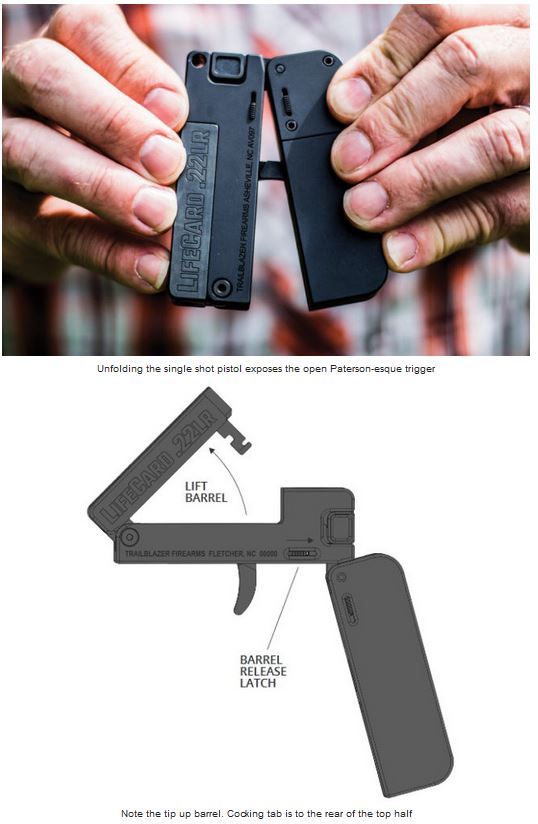 Shotgun slugs for smooth bores, Have you heard of D Dupleks?