Show File are up on the Podcast Page!
Hi Guys! I am back with Full Strength Industrial TriggerTalk Radio!
Thank You for the patience last week, my recovery is going well although I look  little like a prize fighter that lost a few rounds.
We had a fun show on Saturday and lots to talk about in the headlines and a lot of legislative work taking place behind the scenes to assist protecting our Second Amendment rights.
Mike from Macomb County called with a recommendation for a new gun oil. It has some great qualities: not only is it a good lubricant, and is named "Liberal Tears" but the oil is scented to smell like BACON!  He used it on one of his guns and went to the range this week, he also put a few pumps into his suppressor (Suppressors often work better wet). With a few mags down range the oil heated up and everyone wanted to know what smelled so good?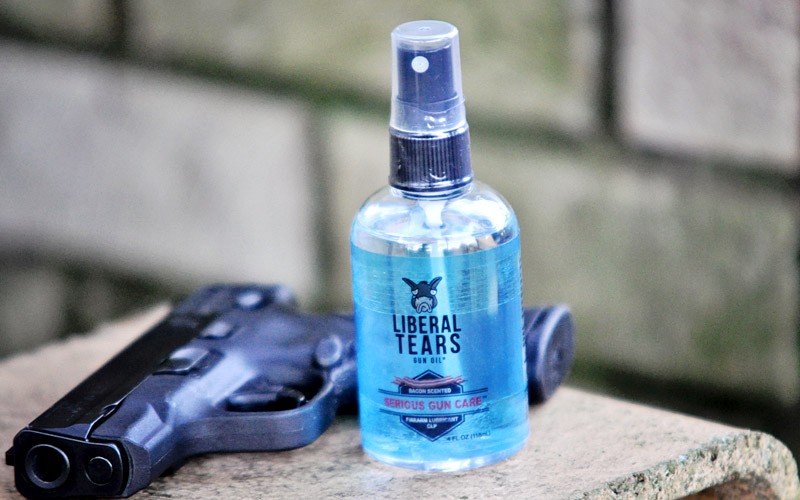 You have to love the gun industry, we do have a sense of humor.
Before I put the files up on Sunday (today) I went to range and had a great time. As I have said in the past, gun people are the best and friendliest people.  I met two other club member there and as always we all took turns shooting each others guns.
I had brought a new Kimber Ultra carry 45 to break in for Pastor Rick, one of the other radio hosts at WAAM. He had just purchased it and wanted some assistance in getting some rounds down the barrel. I took it apart and cleaned it and lubed it before I went. Just as I suspected it was virtually dry, remember it is always a good idea to lube a new gun purchase before you shoot it.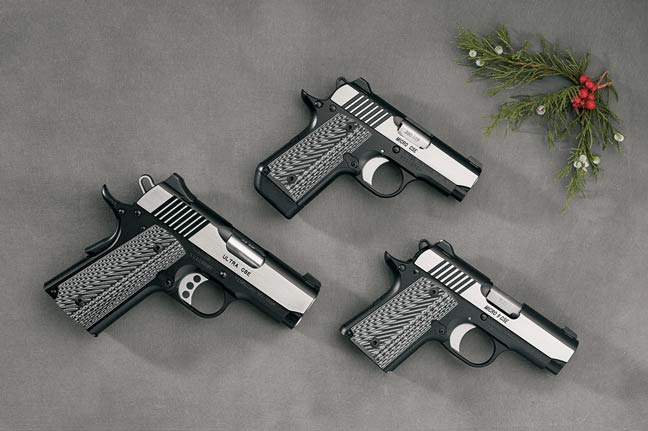 I put about 250 rounds through it and for the first five mags it had a failure to load a round on the second to last round. By the time I was through all the rounds it was running perfect. That is the reason you always want to break in a gun before you carry it. I also ran 15 rounds of Federal HST carry ammo through it to ensure it would like a good defensive round.
I brought along my new Ruger LCP II and put almost 300 round of practice ammo through and then a box of Cor-Bon DPX which is my favorite carry round for .380. All functioned perfect, these new Rugers are sweet.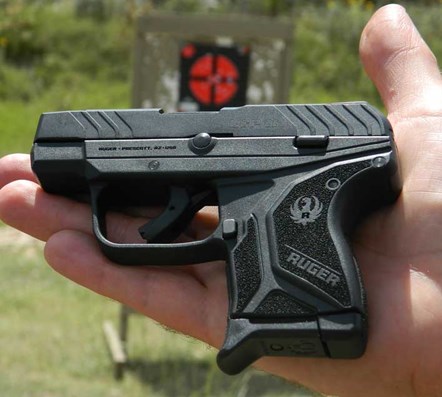 Then off to a couple hundred rounds through my Springfield XDs 45, always want to make sure you maintain proficiency with your primary carry gun.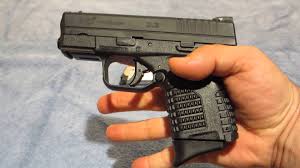 Now on to the fun! A father and Son were there shooting two of their new purchases and offered me a chance to shoot a Beautiful new Colt Competition 1911 in 9mm. So many people have been raving about the 1911 platform in 9mm and I now understand what they are talking about. Smooth and accurate, I loved the experience.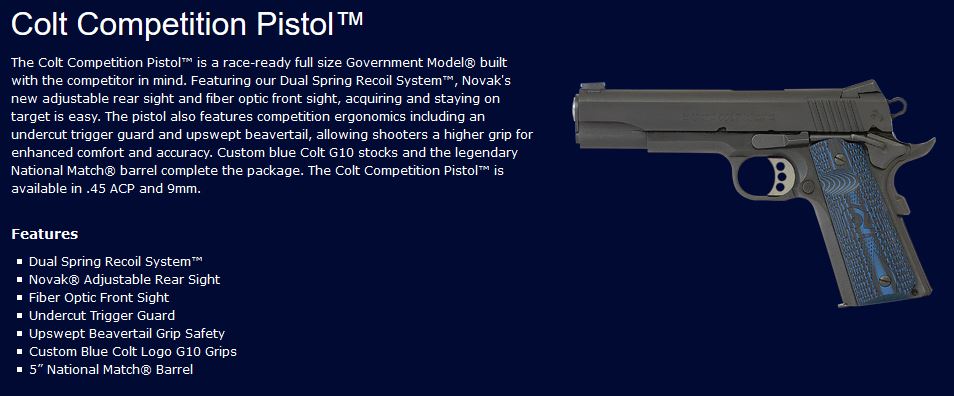 I also got to try the son's New Ruger GP100 in 22lr.! I continue to marvel at all the product that Ruger has introduced in the past few years. This was a very nice 22.revolver that is built like a tank. 10 rounds in the cylinder is a lot of capacity, it was great on the Range and would be great in the field too.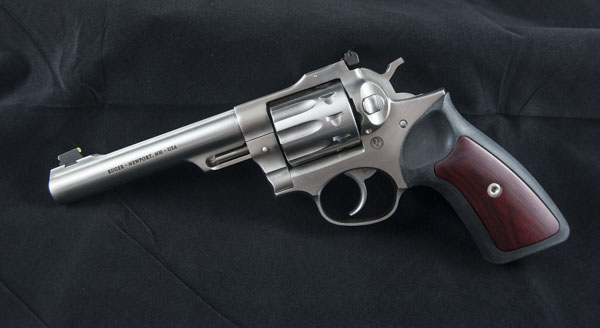 All in all this was a great day and you certainly can't complain about a 60+ degree weekend in the middle of February in Michigan.
See you next week!
Dick